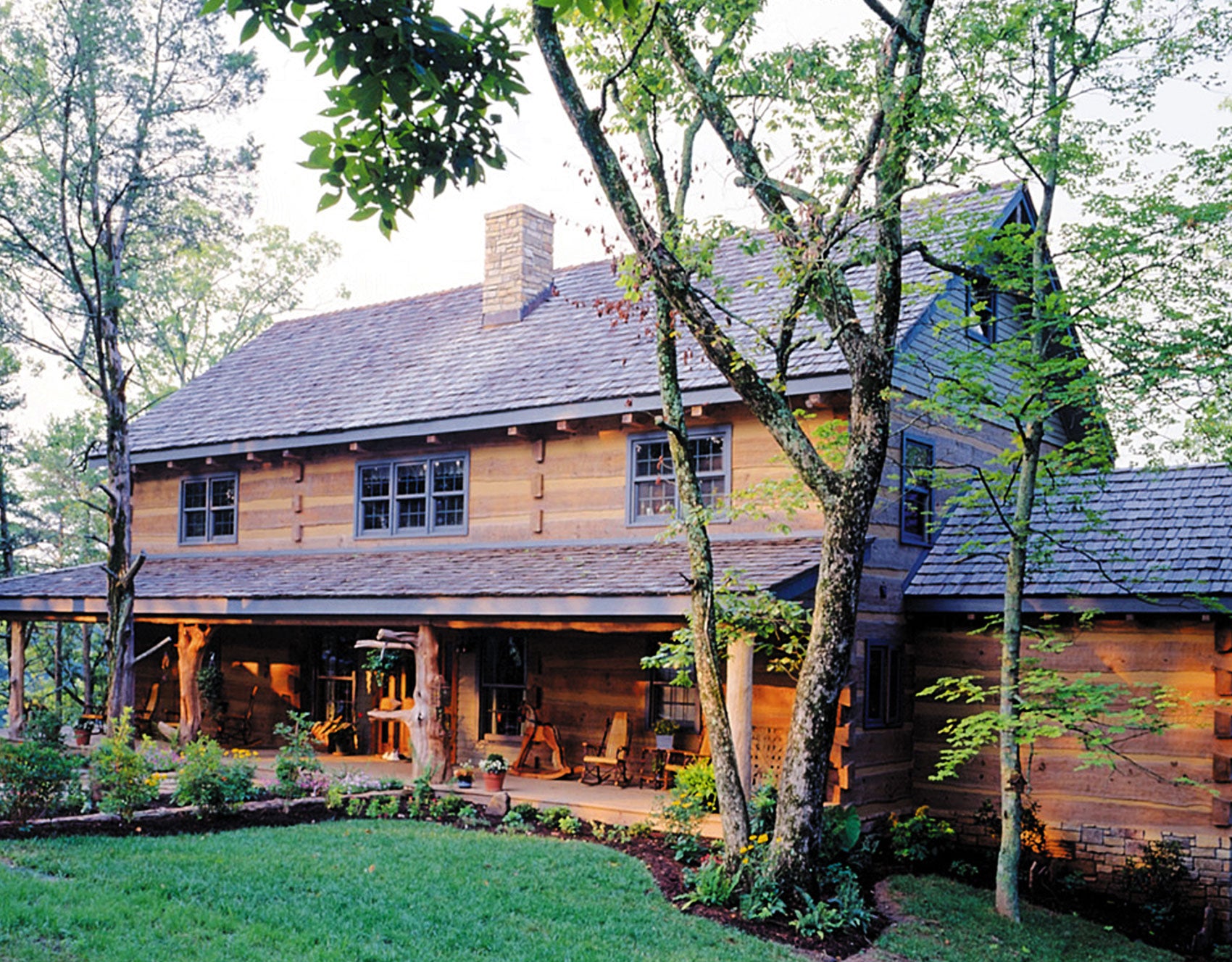 Log Home Color Mastery: Achieving the Perfect Blend of Subtlety and Individuality with Color Combinations
Log homes possess an undeniable allure that captivates homeowners and future owners alike. Embodying the frontier spirit and the essence of settling the wild west, these homes offer a unique blend of rustic beauty and modern comfort. Whether custom-built or ordered from a reputable builder, log homes are cherished choices made by their owners. The crowning touch that brings the desired look to life is the selection of log stain and sealant colors. Two primary options are available: contrasting colors and blended colors. At Canadian Log Home Supply, our exceptional range of stains and finishes, combined with complementary sealants, guarantees that your home will radiate its utmost splendor, regardless of your preferred choice. 
Exploring Color Choices: We often receive inquiries from our valued customers, asking for guidance on color selection. While the ultimate decision rests with you as the proud log home owner, we take pride in our unparalleled color options and can offer recommendations based on our expertise. However, when it comes to matching sealants with log stains, the possibilities are virtually endless, making it challenging for us to provide a definitive answer to each individual's preferences. 
Choosing between Contrasting or Blended Colors: Your first decision revolves around whether you desire a contrasting sealant to complement the log stain or a blended approach, where the sealant harmonizes or matches the stain. Within our photo galleries, you will find an exquisite array of combinations showcasing various stain and sealant pairings. In the humble opinion of this author, all of them exude magnificence and lend an exceptional appeal to log homes. 
Samples of Contrasting and Blended Colors 
Ultra-7 Chestnut with Tan Perma-Chink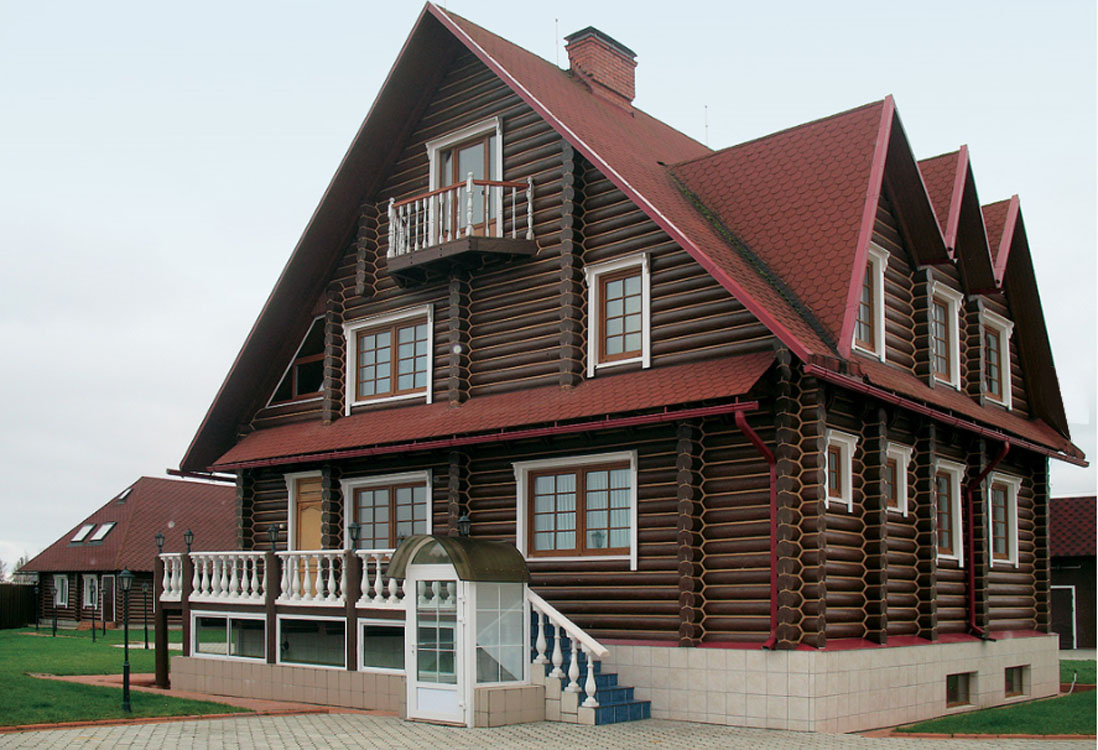 Exterior Driftwood with Beige Perma-Chink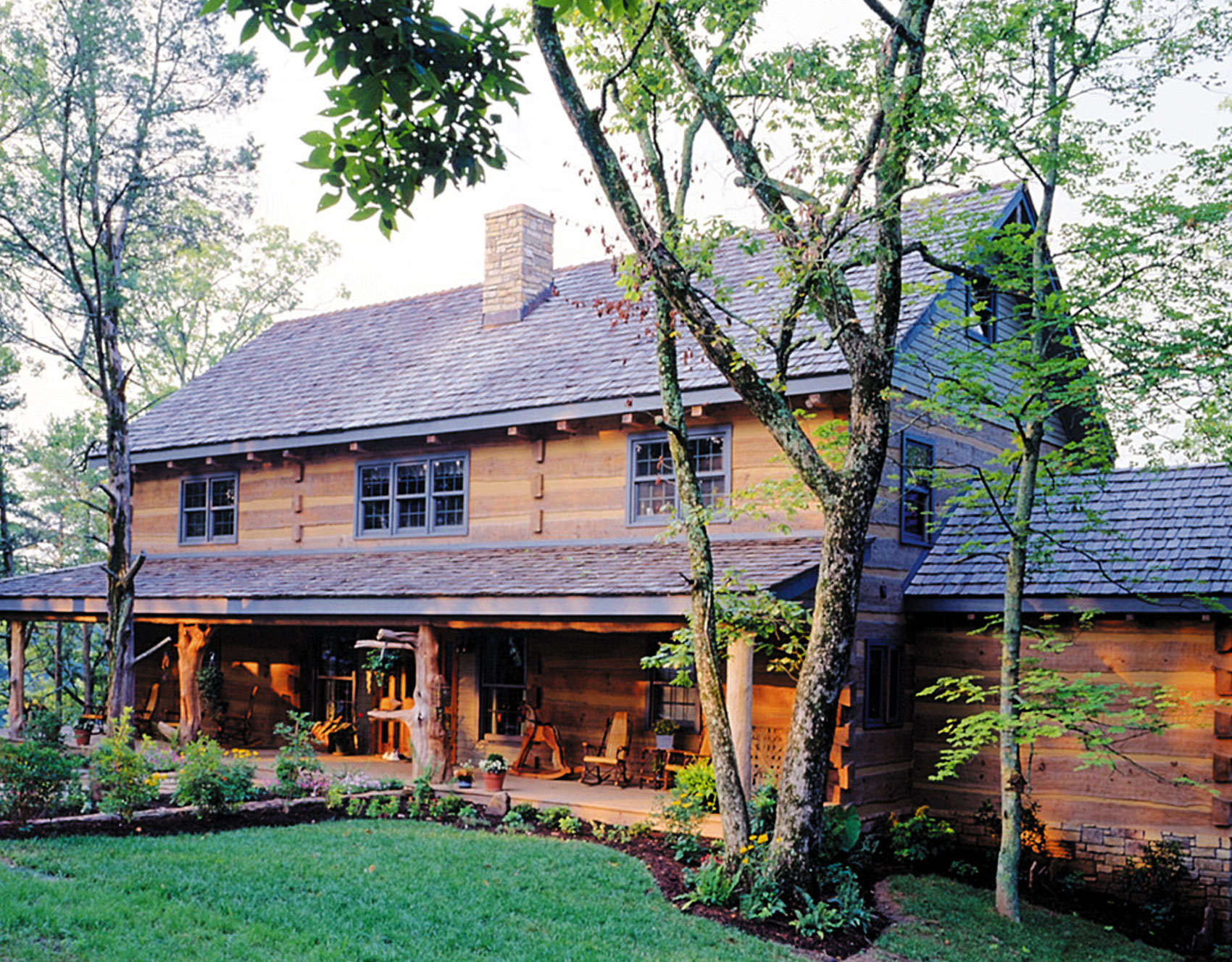 Ultra-7 Bronze with Light Gray Perma-Chink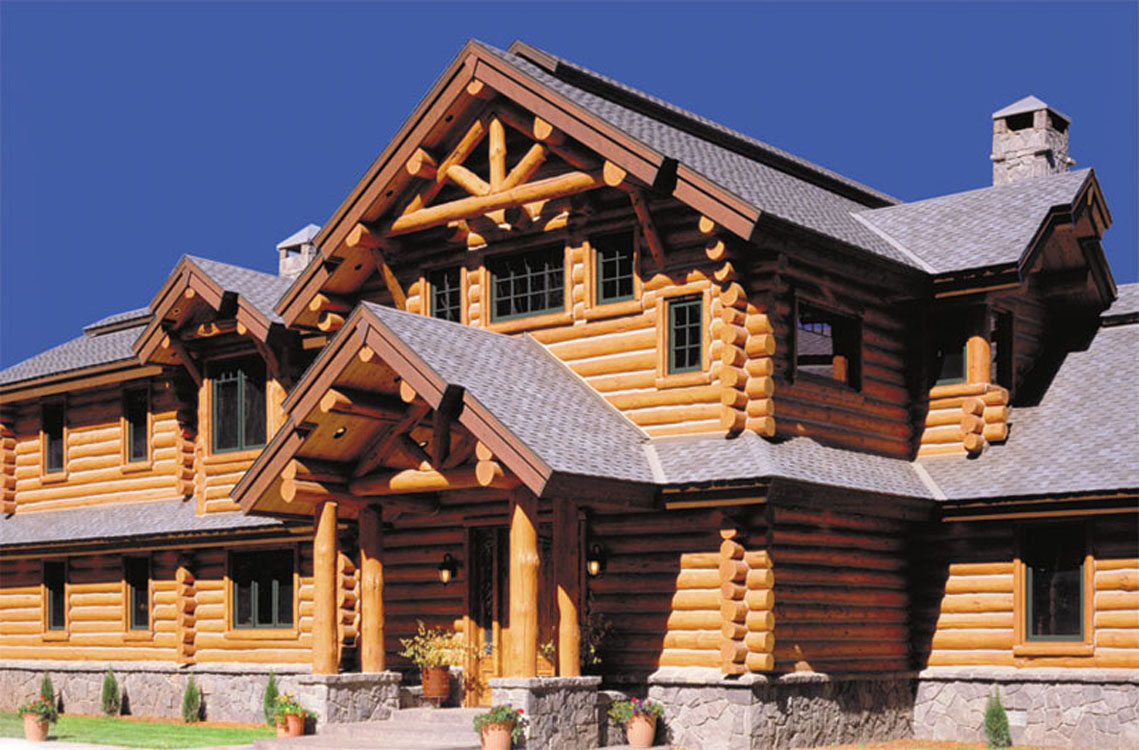 Ultra-2 Pickled White with White Energy Seal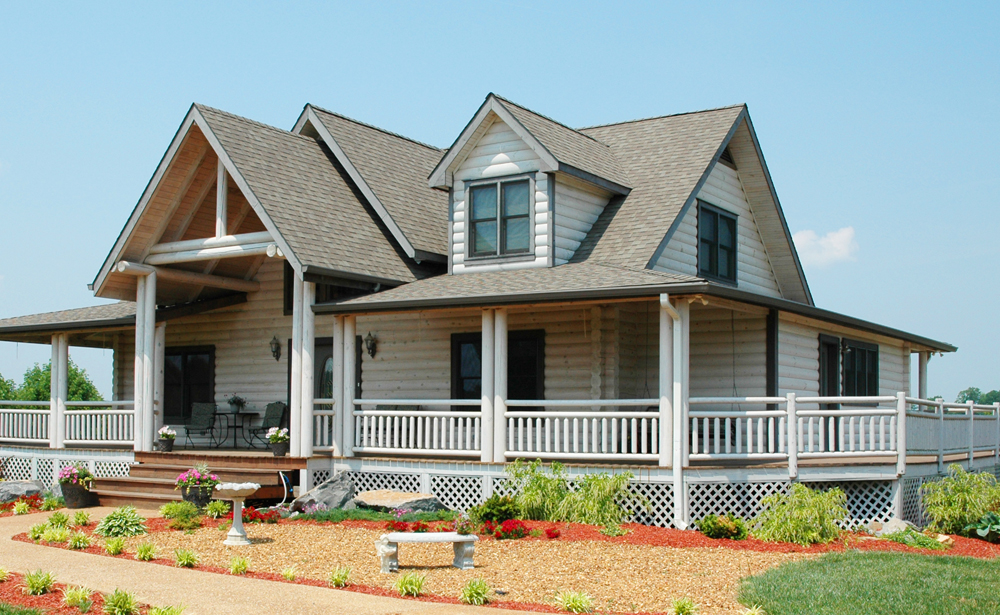 Accents Cinnabar with Stone Perma-Chink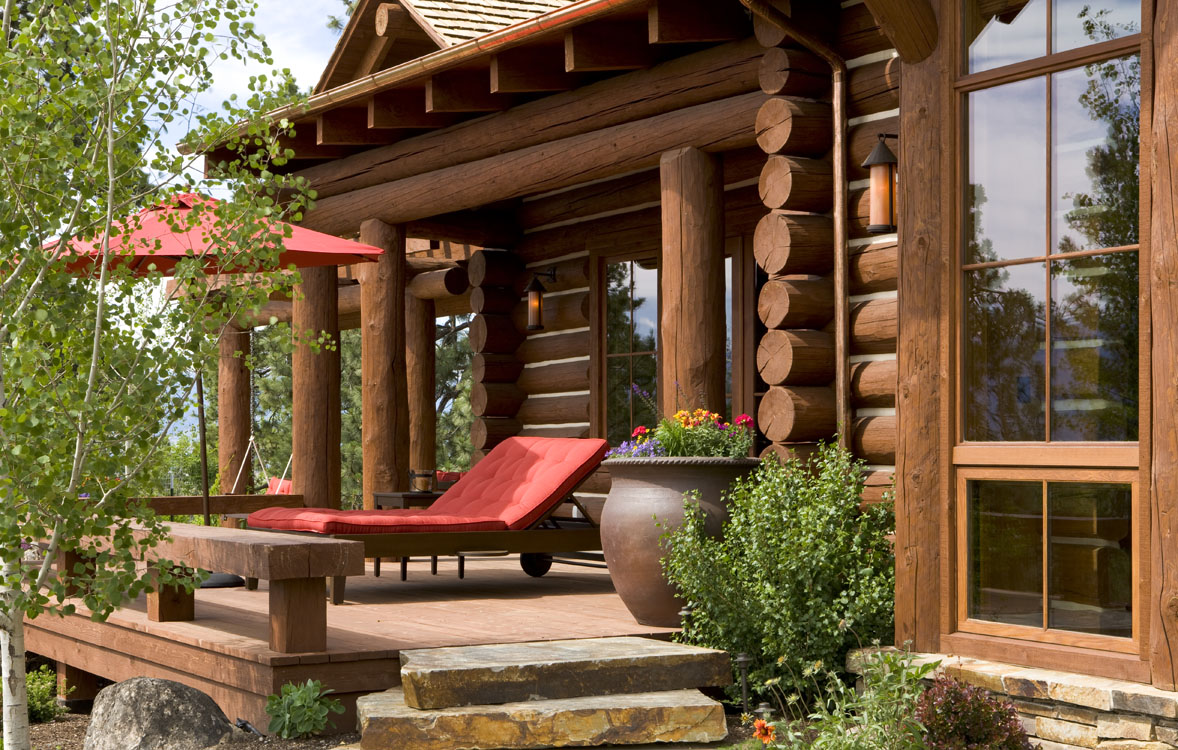 Ultra-2 Cedar with Cedar Energy Seal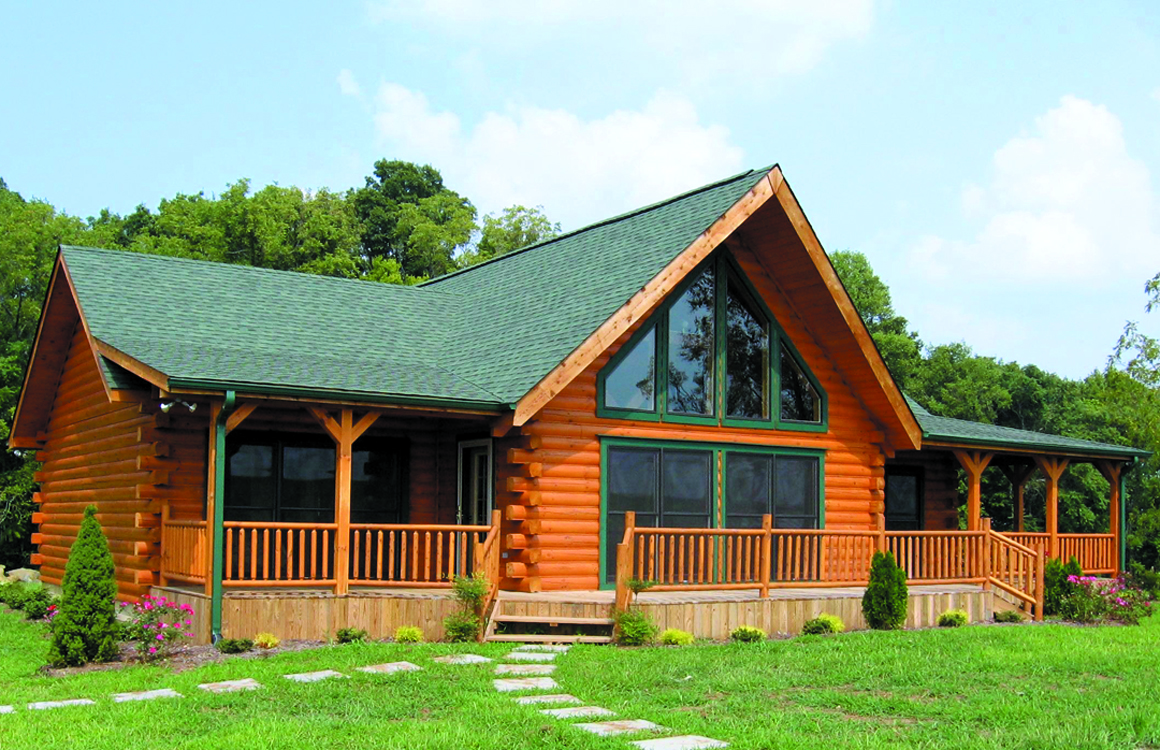 Interior Dark Natural with White Perma-Chink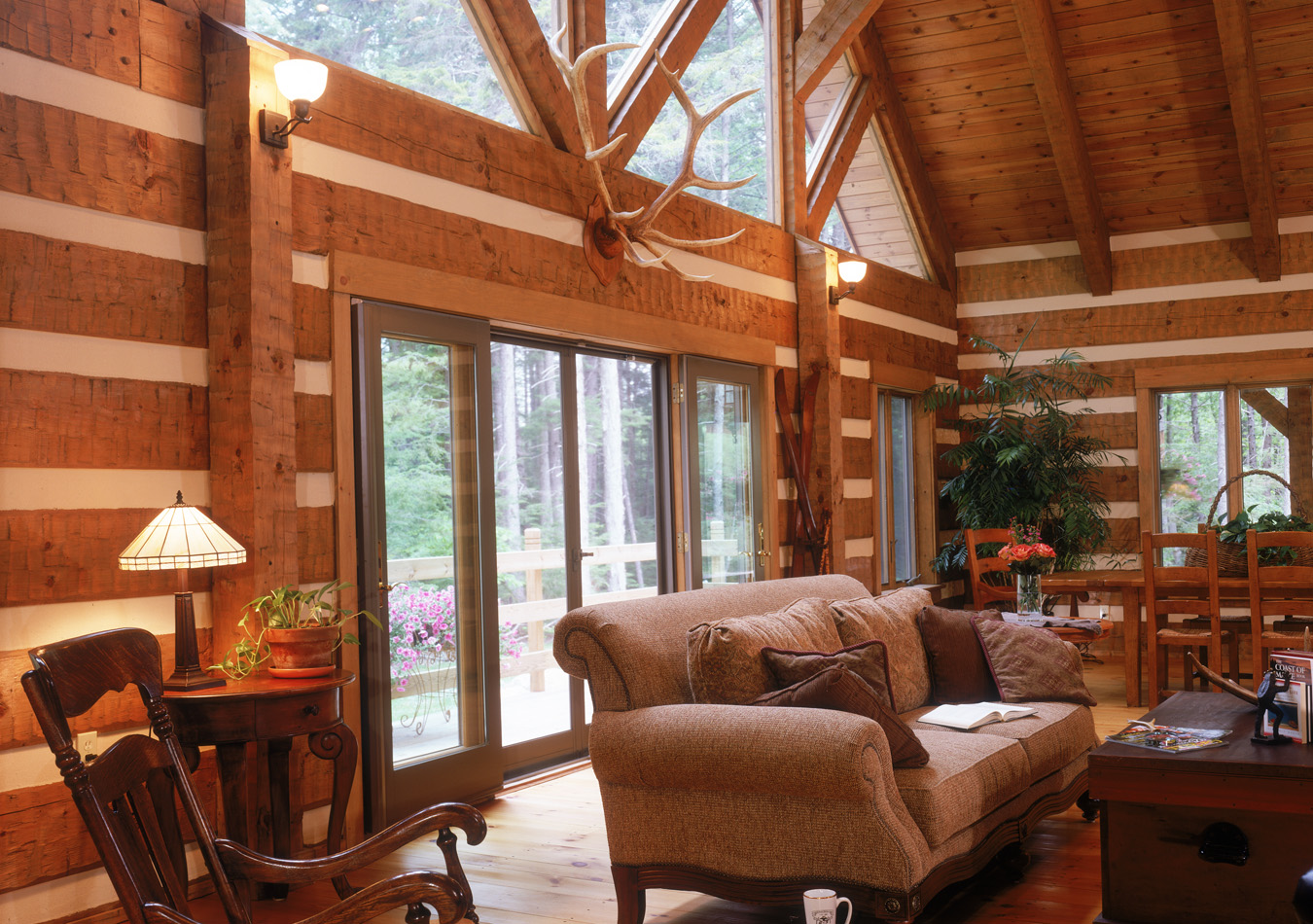 Interior Light Natural with Natural Pine Energy Seal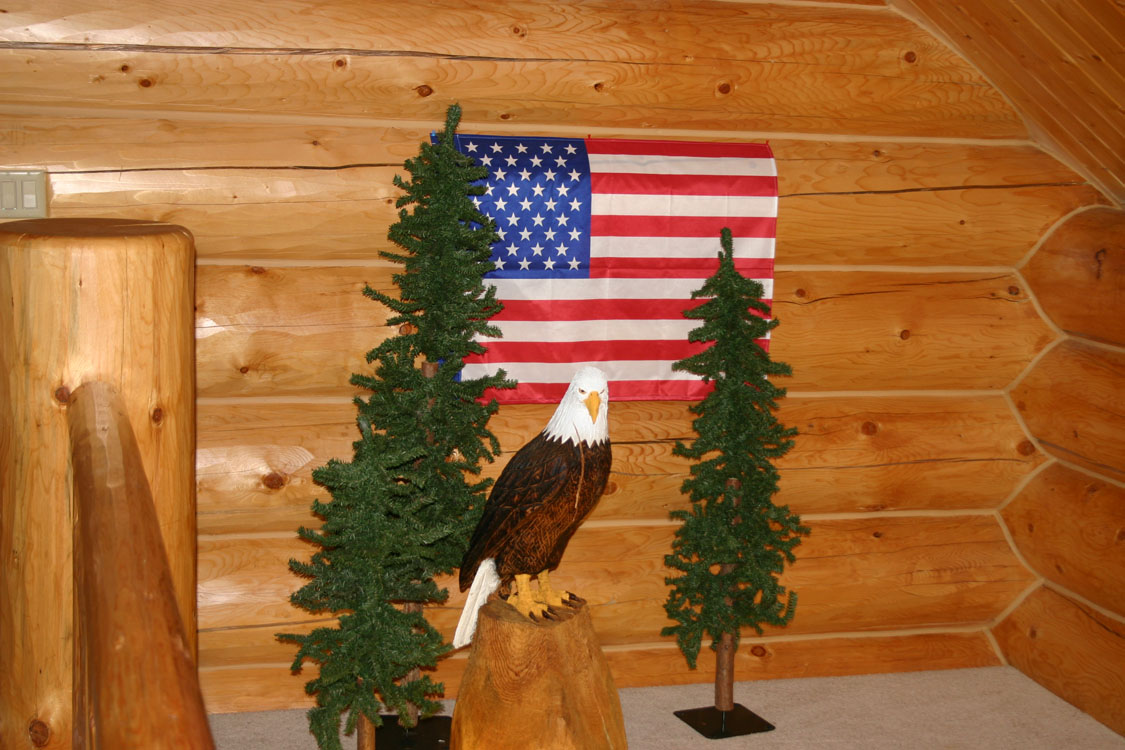 Ultra-2 Dark Natural with Sandstone Perma-Chink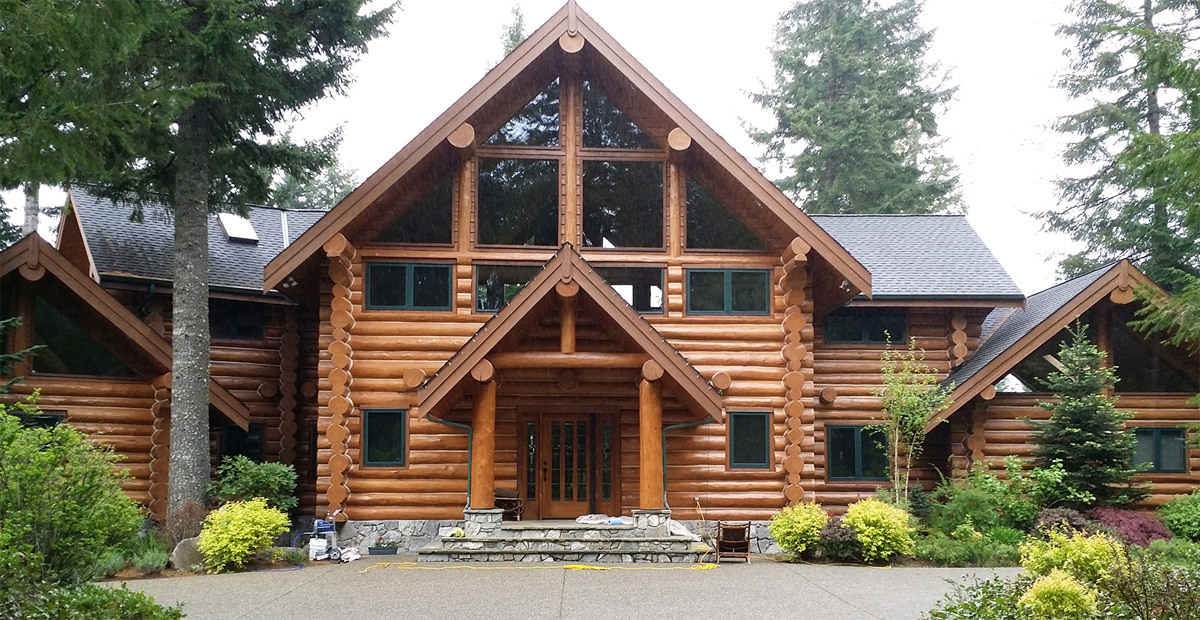 Ultra-2 Gentry Gray with Slate Gray Energy Seal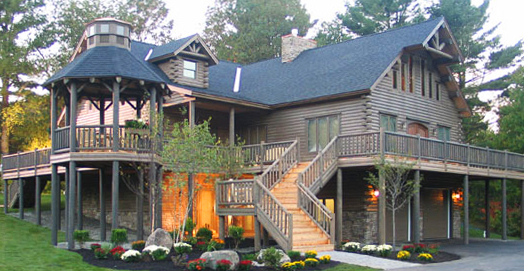 When it comes to log home care, one name stands out as a true industry leader: Permachink. With their innovative products and unwavering commitment to quality, Permachink has become synonymous with log home maintenance and enhancement. As you embark on your journey of selecting the perfect color combinations for your log home, it is crucial to consider the role of sealants in preserving its beauty and ensuring long-lasting durability. 
Permachink offers an impressive range of log home sealants that seamlessly complement their stains and finishes. Whether you opt for contrasting colors to create a striking visual impact or prefer a blended approach for a harmonious look, Permachink has the ideal sealant to accompany your chosen log stain. 
Not only do Permachink's sealants enhance the aesthetic appeal of your log home, but they also provide vital protection against the elements. Their advanced formulations shield the logs from moisture, UV rays, and other potential sources of damage, preserving the integrity and longevity of your investment. 
At Canadian Log Home Supply, we take pride in being a trusted distributor of Permachink products. With our extensive knowledge and expertise, we can guide you in selecting the perfect color combinations and ensure that your log home boasts unmatched beauty and resilience. 
In conclusion, as you embark on your log home color journey, remember the transformative power of Permachink's sealants. With their exceptional quality and compatibility with stains and finishes, Permachink elevates log home aesthetics to new heights. Embrace the artistry of color selection, and let Permachink be your trusted partner in preserving and enhancing the timeless beauty of your log home for years to come. 
`